Packaging for food and drink
We have organized our business and global network of manufacturing units into four reporting segments; Foodservice Europe-Asia-Oceania, North America, Flexible Packaging and Fiber Packaging.
Foodservice Europe-Asia-Oceania
Our foodservice business serves quick service and fast casual restaurants, convenience stores, coffee shops, cafeterias and vending operators across Europe, Asia and Oceania. We offer single and double wall paper cups for hot and cold drinks, plates, wraps, bowls and a wide range of food-to-go packaging and accessories.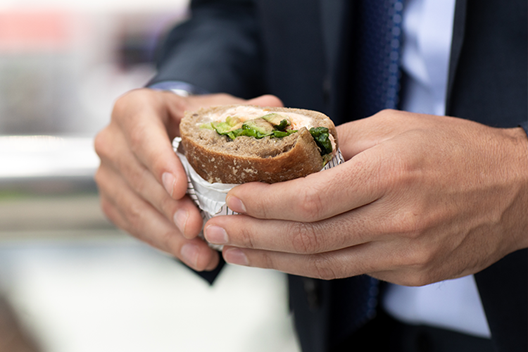 North America
Our North America business offers a wide range of packaging for retail, foodservice operators and branded consumer products. We're also the proud makers of Chinet®, one of the most recognized premium retail disposable tableware brand.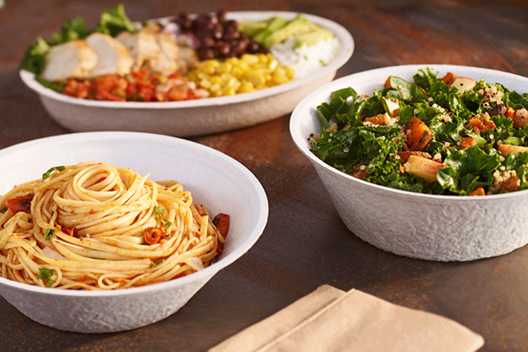 Flexible Packaging
Our flexible packaging business produces light and innovative flexible packaging materials, pouches and labels for food and drink, pet food, household and hygiene products, as well as pharmaceutical products. We serve global and local brands across Europe, Asia, Oceania, and South America.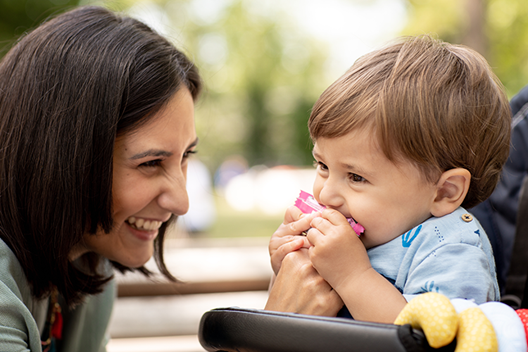 Fiber Packaging
Our fiber packaging business uses recycled newspapers, magazines and other renewable fibers to produce new packaging. We offer egg cartons, fruit trays, bottle dividers and cup carriers to protect, preserve and help with the handling of delicate food products in Europe, Oceania, Africa, and South America.